What's New in ClientClick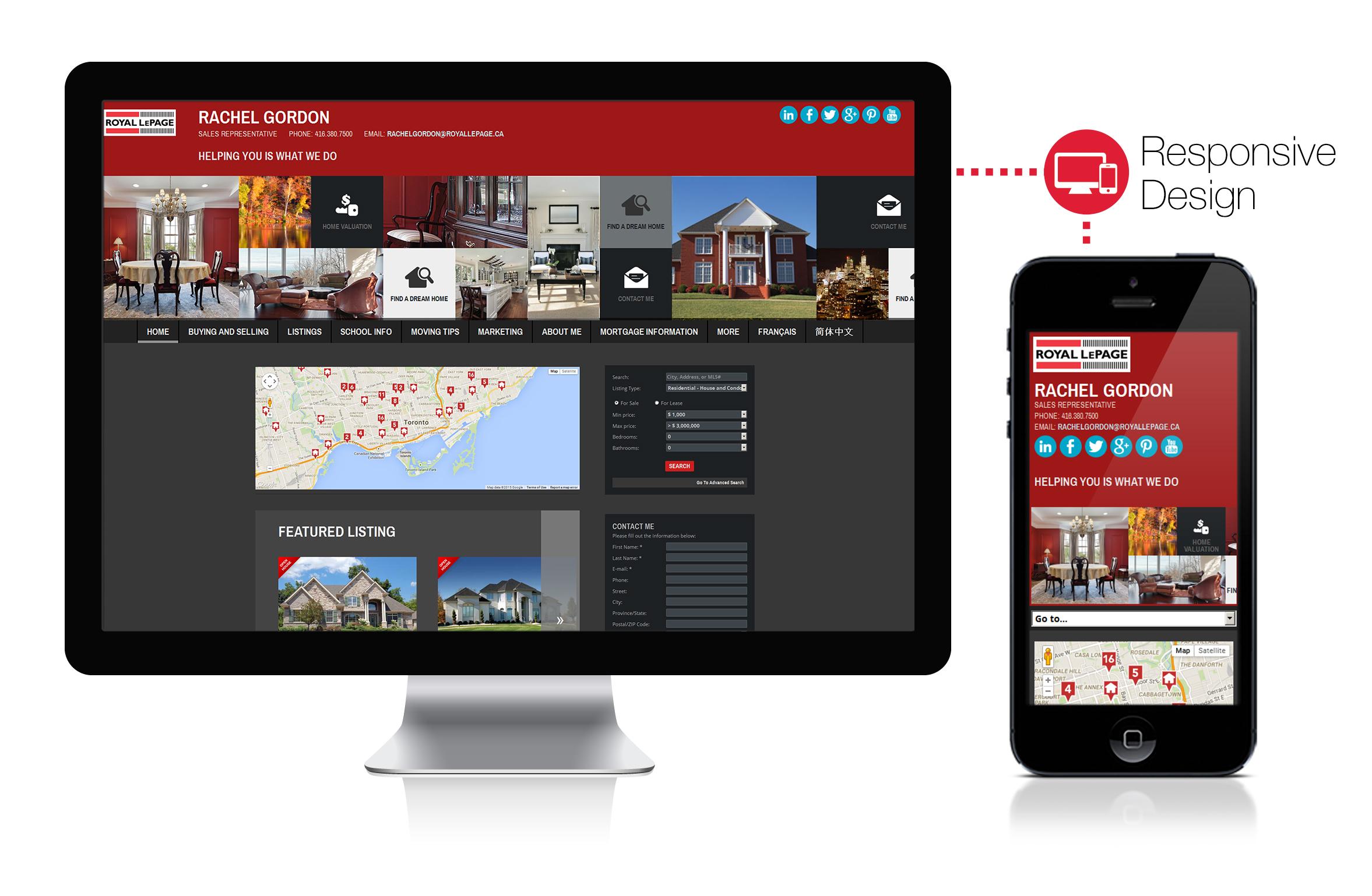 Fully Responsive Designs
Cater to the multi-device user with our new responsive design templates. Your website will look amazing on a desktop, tablet and mobile device using any of our responsive templates.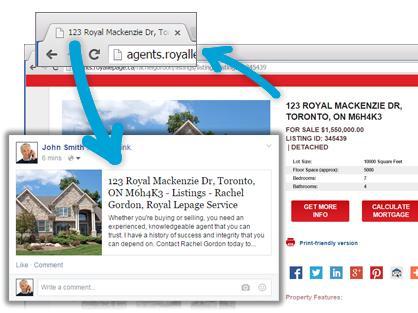 Simple Facebook Sharing
Your listing details show up beautifully styled when you share from your website. For agents that want to leverage the power of social media, now you can drive even more traffic to your website with a click of a button.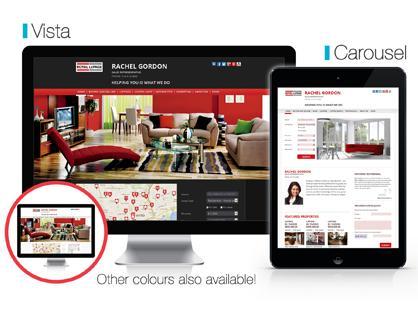 Vista & Carousel Now Fully Responsive
Two of our most popular designs are now fully responsive!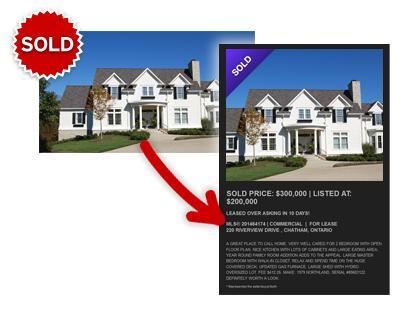 Sold Listing Handling
Elite and Team subscribers can now easily feature Sold listings. Only display what you want when you're ready.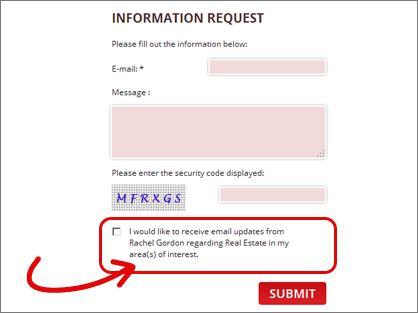 CASL compliant
Rest assured that your website leads track consent so that you can stay compliant with Canada's Anti-Spam Legislation.